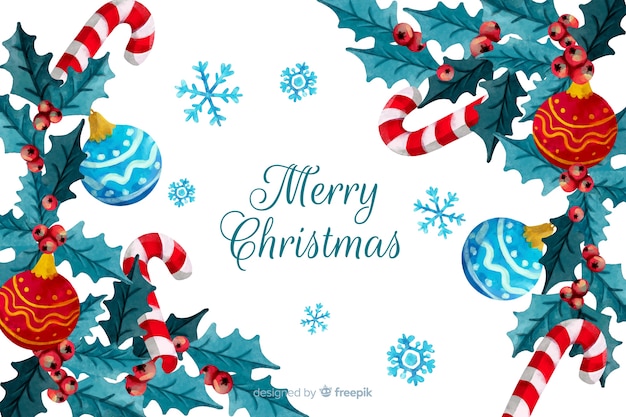 Merry Christmas and Happy New Year everyone! If you don't celebrate them, I hope you have a nice December 🙂
I'm going to be taking a break from content creating for the next week but I will be posting in my Instagram Stories so if you want to see what I'm up to over Christmas, you can follow me here.
The flip through of my 2019 Reading Journal will be up on Monday and then we won't see each other until after Christmas. I hope you have a good one with lots of delicious food and fabulous presents.
Hi everyone, I had a bit of a weird reading week this week. I haven't actually managed to finish anything. I started 3 books and felt a bit meh about them. I've almost finished the next book in the Arcana Chronicles but that's a reread so I knew going in that I'd love it. Fingers… Read More What I Read this Week | Jan 17th
I did not know what to call this post!! It's basically a book journal about a single book instead of a bunch of books and includes the actual book. I wanted to make something to protect my edition of Falling for a Dancer and have some way to keep notes on it so this is… Read More Making a Reading Journal with a Novel Inside
Hi everyone, instead of doing monthly wrap-ups I've decided to give weekly ones a go. With monthly ones I've usually forgotten a lot about the books I read early in the month and I think it gets a bit tiresome to sit there and talk about like 10 books in one go. Hopefully, we'll have… Read More What I Read this Week | Jan 10th
All very true. Those video adverts for books can be weird lol I guess it's a difficult thing to promote…

Interesting article. There's so much jealousy in online spaces. Mainly because, of course, there's a ton of marketing and so…

Thanks 🙂 It was geat having it while reading. Now I just need a slot for a pen…

Wow that is so gorgeous! I love the idea of having a journal right there to take notes while reading.…

The floral cover looks really pretty.
Processing…
Success! You're on the list.
Whoops! There was an error and we couldn't process your subscription. Please reload the page and try again.