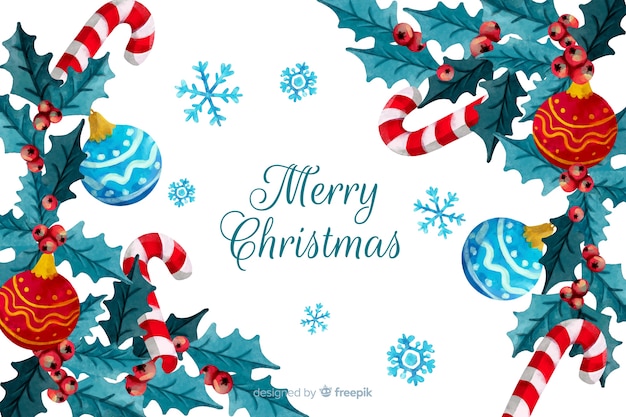 Merry Christmas and Happy New Year everyone! If you don't celebrate them, I hope you have a nice December 🙂
I'm going to be taking a break from content creating for the next week but I will be posting in my Instagram Stories so if you want to see what I'm up to over Christmas, you can follow me here.
The flip through of my 2019 Reading Journal will be up on Monday and then we won't see each other until after Christmas. I hope you have a good one with lots of delicious food and fabulous presents.
Happy Monday everyone!! "A reader lives a thousand lives before he dies . . . The man who never reads lives only one." – George R.R. Martin
Sign up to my mailing list for updates on content, resources and launches. Beautiful Templates for Your Journal/Scrapbook If you're anything like me, you love getting your hands on new journaling elements. Each season brings a new opportunity to bring a new look with some holiday-themed, bookish-themed and of course, vintage-themed templates, printables and ephemera. … Continue reading Exclusive Templates and Content for Patrons
Sparrow Hill Road Author: Seanan McGuire Series: Ghost Roads #1 ISBN: 0756409616 Pages: 312 Genre & Tags: Urban Fantasy, Paranormal, Ghosts, Young Adult Release Date: May 6th 2014 Synopsis: Rose Marshall died in 1952 in Buckley Township, Michigan, run off the road by a man named Bobby Cross—a man who had sold his soul to … Continue reading Sparrow Hill Road by Seanan McGuire | Book Review
Love these! Thanks for sharing!

This sounds like an interesting wee book, but not one that I'll actually make an effort to go out and…

This is such a fun tag! We have pretty similar answers except from I mainly buy in person and secondhand…
Processing…
Success! You're on the list.
Whoops! There was an error and we couldn't process your subscription. Please reload the page and try again.