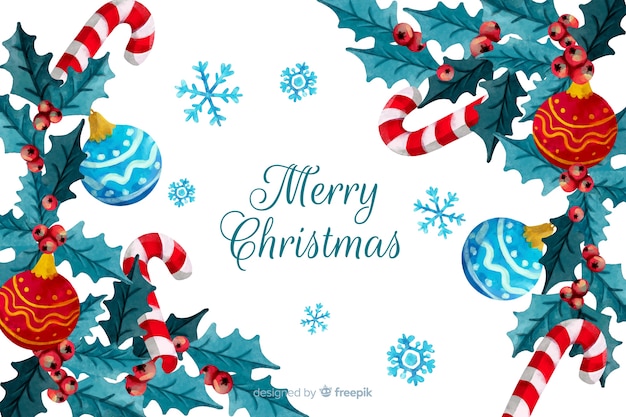 Merry Christmas and Happy New Year everyone! If you don't celebrate them, I hope you have a nice December 🙂
I'm going to be taking a break from content creating for the next week but I will be posting in my Instagram Stories so if you want to see what I'm up to over Christmas, you can follow me here.
The flip through of my 2019 Reading Journal will be up on Monday and then we won't see each other until after Christmas. I hope you have a good one with lots of delicious food and fabulous presents.
Credence Author: Penelope Douglas ISBN: 9781660089055 Pages: 485 Genre & Tags: New Adult, Contemporary Romance, Taboo, Love Triangle, Ménage, Dark, Possessive Hero, Reverse Harem, Tortured Hero, Age Gap, Forced Proximity, Forbidden Love, Jealous Hero, Multiple POV Release Date: Jan 13, 2020 "Avoiding the bad means you risk avoiding the good, too, and I'd rather be … Continue reading Credence by Penelope Douglas Book Review
Happy Monday everyone!! "A reader lives a thousand lives before he dies . . . The man who never reads lives only one." – George R.R. Martin
Great review, Elaine, I'll definitely be giving this one a read when I get the chance!

I had difficulty enjoying this book. I liked her with the dad, the other brother. I didn't like her with…

As always these are gorgeous

[…] You Might Also Like: Five Star Reads […]
Processing…
Success! You're on the list.
Whoops! There was an error and we couldn't process your subscription. Please reload the page and try again.