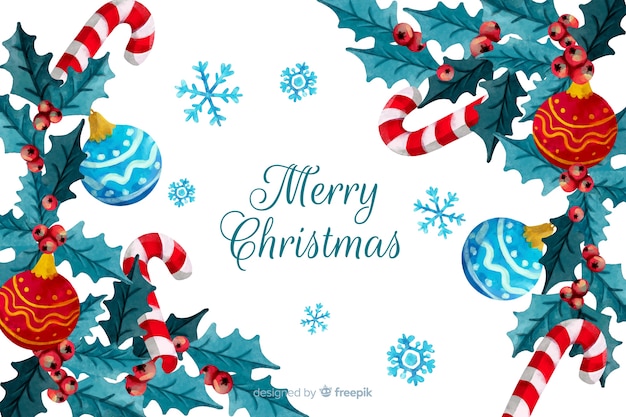 Merry Christmas and Happy New Year everyone! If you don't celebrate them, I hope you have a nice December 🙂
I'm going to be taking a break from content creating for the next week but I will be posting in my Instagram Stories so if you want to see what I'm up to over Christmas, you can follow me here.
The flip through of my 2019 Reading Journal will be up on Monday and then we won't see each other until after Christmas. I hope you have a good one with lots of delicious food and fabulous presents.
Sign up to my mailing list for updates on content, resources and launches. Rustic Vintage Junk Journals Please enjoy this flip-through video of the most recent printable journals I've made. The Jane Austen Journal combines a rustic vintage aesthetic with classic literature and illustrations. I plan creating more journals like this inspired by classic lit … Continue reading Printable Junk Journals Flip-Through | ElaineHowlinStudio
Mother's Day is fast approaching with certain areas of the world celebrating early in May. Those wonderful ladies do so much to care for their families, it's great to show them how much we appreciate their hard work and how much we love them. This Mother's Day Greeting Card and Gift Tags template is perfect … Continue reading Free Mother's Day Card and Gift Tags Template
Share your thoughts on your latest read with your friends using these Book Review Templates. They are sized for Instagram/Facebook stories but feel free to print them for your reading journal too. Currently Reading and Book Review Templates are available in the Template Gallery. Visit the Template Gallery for more FREE templates and pintable's and … Continue reading Beautiful Free Book Review Instagram & Facebook Story Templates
[…] You Might Also Like: Autumn Apples Journal Flip-Through […]

[…] You Might Also Like: Cinderella Journal with Free Templates […]

haha oops sorry!! We had ours in March, it's ok! Good for another year 🙂

DO YOU KNOW THE PANIC THAT WENT THROUGH MY BRITISH SOUL?!??
Processing…
Success! You're on the list.
Whoops! There was an error and we couldn't process your subscription. Please reload the page and try again.