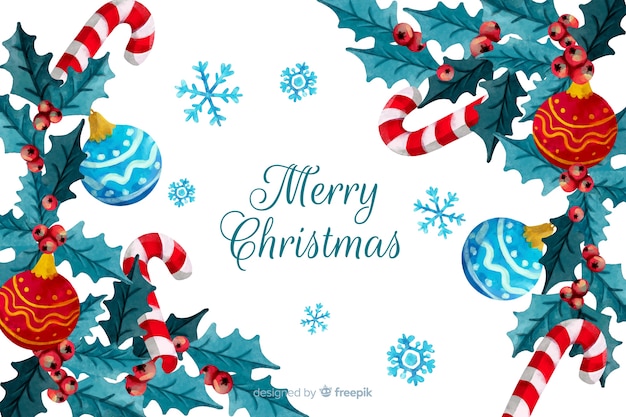 Merry Christmas and Happy New Year everyone! If you don't celebrate them, I hope you have a nice December 🙂
I'm going to be taking a break from content creating for the next week but I will be posting in my Instagram Stories so if you want to see what I'm up to over Christmas, you can follow me here.
The flip through of my 2019 Reading Journal will be up on Monday and then we won't see each other until after Christmas. I hope you have a good one with lots of delicious food and fabulous presents.
ElaineHowlinStudio has a new logo! My Etsy shop ElaineHowlinStudio has a new logo to differentiate it from my blog content and make it a bit more recognisable. I was a bit concerned that using my portrait as the shop icon may have been a bit confusing and not really a great representation of what the … Continue reading New Logo | ElaineHowlinStudio
This weekend I'm reading From Blood and Ash by Jennifer L. Armentrout. It's my second YA from Armentrout but my first high fantasy. I don't usually go for high fantasy cause I find the books to be a bit too similar but I guess that's to be expected with genre/formula fiction. I'm really enjoying From … Continue reading What are You Reading this Weekend?
Hello friends, I hope you're all doing well. It's Mid-Year Book Freak Out time again already. Seriously, how is it mid June? I do this tag mid to late June each year but I thought I had loads of time left this year. Mid June has really snuck up on me. I won't be tagging … Continue reading Mid-Year Book Freak Out Tag | 2021
Love the logo. It really fits seamlessly with your beautiful creations.

That's a good plan. It's nice to do some other stuff between books.

[…] KISS ME, I'M IRISH TAG […]

I'm hoping to finish Of Women and Salt by Gabriela Garcia. I'm actually at a loss of what to pick…
Processing…
Success! You're on the list.
Whoops! There was an error and we couldn't process your subscription. Please reload the page and try again.