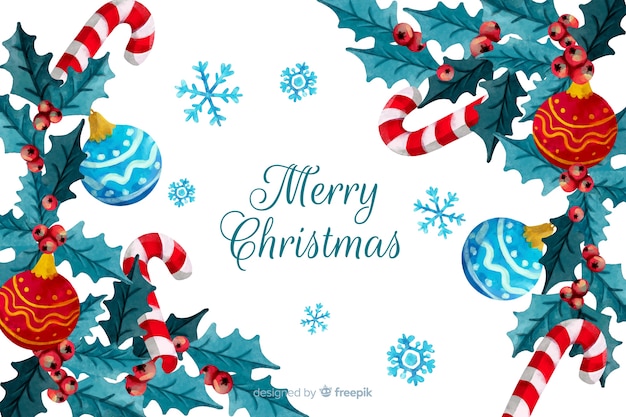 Merry Christmas and Happy New Year everyone! If you don't celebrate them, I hope you have a nice December 🙂
I'm going to be taking a break from content creating for the next week but I will be posting in my Instagram Stories so if you want to see what I'm up to over Christmas, you can follow me here.
The flip through of my 2019 Reading Journal will be up on Monday and then we won't see each other until after Christmas. I hope you have a good one with lots of delicious food and fabulous presents.
I'm so excited to share my latest journaling/scrapbooking kit with you all. This Jane Austen digital journaling supplies bundle includes a mini folder, 3 pockets, and journaling cards all with illustrations of vintage floral designs, images from Jane Austen books and antique wallpaper patterns. The bundle also includes three backing pages with fancy script and … Continue reading Jane Austen Pockets, Folders and Envelope for Journaling and Scrapbooking
You and Me on Vacation Alt Title: People We Meet on Vacation Author: Emily Henry ISBN: 9780241992234 Pages: 368 Genre & Tags: Contemporary, Romance, Vacation, Beach Read, Feel-Good, Friends to Lovers Release Date: May 11th (July 8th) 2021 Synopsis: Poppy and Alex. Alex and Poppy. They have nothing in common. She's a wild child; he … Continue reading You and Me on Vacation by Emily Henry | Book Review
Happy Monday everyone!! "A reader lives a thousand lives before he dies . . . The man who never reads lives only one." – George R.R. Martin
Well it looks damn good for paper!

As always these are gorgeous!

Thanks! It's actually just paper. It was a plain white and I had loads of this thick patterned craft paper…

Okay totally not the point but your ereader cover is really pretty
Processing…
Success! You're on the list.
Whoops! There was an error and we couldn't process your subscription. Please reload the page and try again.