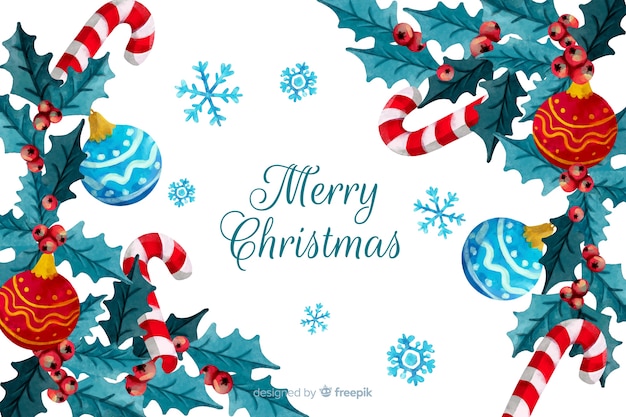 Merry Christmas and Happy New Year everyone! If you don't celebrate them, I hope you have a nice December 🙂
I'm going to be taking a break from content creating for the next week but I will be posting in my Instagram Stories so if you want to see what I'm up to over Christmas, you can follow me here.
The flip through of my 2019 Reading Journal will be up on Monday and then we won't see each other until after Christmas. I hope you have a good one with lots of delicious food and fabulous presents.
Lauren and the Books has decided to host her Cosy Reading Night's every other week while we're all social-distancing. It's a great idea but I doubt I will be taking part that frequently. I did join in in last Friday's one though and had a lovely time 🙂 I made some tasty food, popped open… Read More Cosy Reading Night April 2020
Since we're all staying at home right now Lauren and the Books hosted one of her Cosy Reading Night's near the end of March. I always love when these nights are on for cosy vlogs people upload the next few days.
Hi friends! I don't usually do book tags but they are a great way to pass the time right now. Please consider yourself tagged if you'd like to do this one too 😁 1. Shamelessness Personified: Talk about a book, character, or writer who you feel best embodies what it means to be shameless. 2.… Read More Let's Get Shameless Tag
[…] Elaine @ Elaine Howlin […]

The mushroom dress and then I'd find a garden I could run around in like a faerie!

lol fingers crossed she won't! Himself isn't a fan of horror movies with ghosts in them but enjoys zombie movies…

My wife has a tendency to watch multi episodic programmes she finds on Netflix but I am awfully glad she…
Processing…
Success! You're on the list.
Whoops! There was an error and we couldn't process your subscription. Please reload the page and try again.