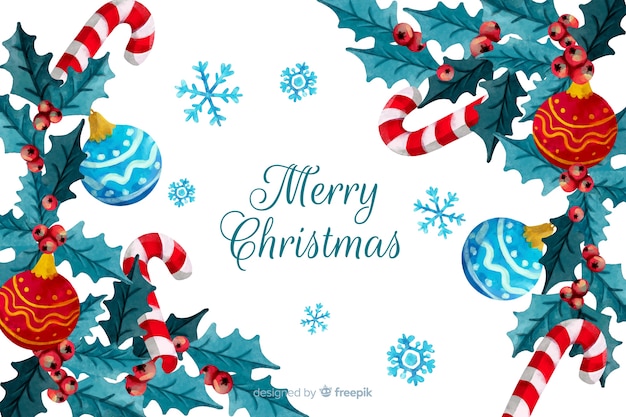 Merry Christmas and Happy New Year everyone! If you don't celebrate them, I hope you have a nice December 🙂
I'm going to be taking a break from content creating for the next week but I will be posting in my Instagram Stories so if you want to see what I'm up to over Christmas, you can follow me here.
The flip through of my 2019 Reading Journal will be up on Monday and then we won't see each other until after Christmas. I hope you have a good one with lots of delicious food and fabulous presents.
The only thing as fun as reading a book is listening to a podcast about books. Well….maybe. I certainly enjoy listening to podcasts about books especially when they're not trying to be preachy and just have fun with reading. Here are three of my favourites from the romance genre aka the funnest genre!! Fated Mates … Continue reading 3 Romancelandia Podcasts You Should Be Listening To
Title: Kill the Queen Series: Crown of Shards #1 Author: Jennifer Estep ISBN: 006279762X Pages: 480 Genre & Tags: Fantasy, Magic Release Date: October 2018 Synopsis: Gladiator meets Game of Thrones: a royal woman becomes a skilled warrior to destroy her murderous cousin, avenge her family, and save her kingdom in this first entry in a … Continue reading Kill the Queen by Jennifer Estep Review
Hi everyone, today I'm updating my reading journal with my wrap up for August and my TBR for September. You can check out what I read here and what I planned on reading in September here. Do you keep a reading journal? I absolutely love journaling! It's a fun way to visually express my reading … Continue reading Junk Journal With Me | Reading Journal Update
I'm not a fan of my handwriting either. I sometimes type out stuff in fancy fonts and print it for…

Conceptually, it sounds like fun. But my handwriting is god awful. There's a reason why my wife signs all our…
Processing…
Success! You're on the list.
Whoops! There was an error and we couldn't process your subscription. Please reload the page and try again.