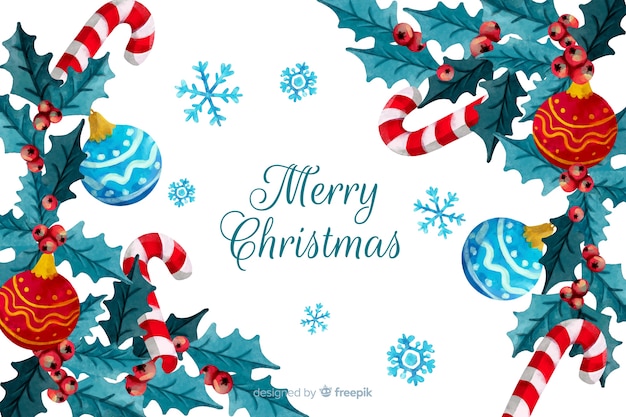 Merry Christmas and Happy New Year everyone! If you don't celebrate them, I hope you have a nice December 🙂
I'm going to be taking a break from content creating for the next week but I will be posting in my Instagram Stories so if you want to see what I'm up to over Christmas, you can follow me here.
The flip through of my 2019 Reading Journal will be up on Monday and then we won't see each other until after Christmas. I hope you have a good one with lots of delicious food and fabulous presents.
It's been a while since I read enough to warrant a wrap-up post. It feels so good to be reading again now the anxiety over everything has calmed down for me. So, this is what I read in May and my thoughts on them. I'm not going to go into too much detail here or … Continue reading What I've Been Reading & 2 Bookstagram Templates
My TBR is a bit ambitious this month. I've picked out 9 books which is less than what I managed to read in May but a heck of a lot more than what I've been reading otherwise. The Ballad of Songbirds and Snakes by Suzanne Collins Ambition will fuel him. Competition will drive him. But … Continue reading June TBR & 2 Instagram Story Templates
I was completely against Audible for so long. I thought it was overpriced considering I pay the same for Scribd and can listen to however many audiobooks I want (kind of) as well as ebooks. But of course with Scribd I don't actually own the books and they may not have the book I want. … Continue reading Recent Audible Acquisitions
I recommend checking out that series and the Kate Daniels series by Ilona Andrews.

I love fantasy books, but urban fantasy just sounds so….different. I love different.

I adore that miniseries!! I love rewatching it on Netflix when I can't find anything new to watch.

Thank you so much! I would normally read about 5 or 6 books in a month so this was a…
Processing…
Success! You're on the list.
Whoops! There was an error and we couldn't process your subscription. Please reload the page and try again.