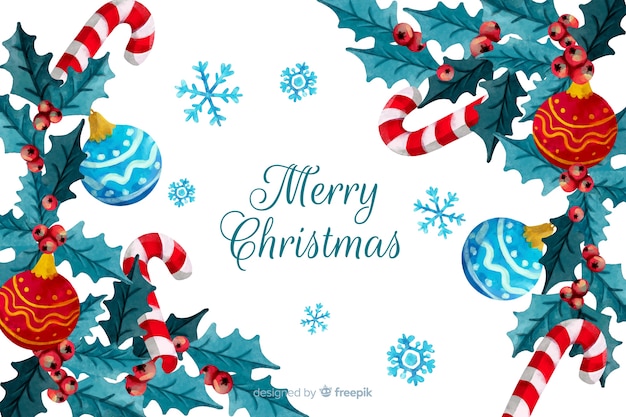 Merry Christmas and Happy New Year everyone! If you don't celebrate them, I hope you have a nice December 🙂
I'm going to be taking a break from content creating for the next week but I will be posting in my Instagram Stories so if you want to see what I'm up to over Christmas, you can follow me here.
The flip through of my 2019 Reading Journal will be up on Monday and then we won't see each other until after Christmas. I hope you have a good one with lots of delicious food and fabulous presents.
Happy Friday!! What are you reading this weekend? I have four books on the go at the moment. I'm actively reading The Southern Book Club's Guide to Slaying Vampires by Grady Hendrix for the Halloween season. Well, I say reading but I'm actually listening to the audiobook. The narrator is quite good! I'm not familiar … Continue reading What are You Reading this Weekend?
Elaine Howlin Studio My love of books and journaling lead me to the beautiful art of junk journaling and scrapbooking. Using the skills I learned in my job, I was able to create templates, reading logs and other crafting items.I absolutely adore creating with paper whether it's journals, painting, or crafting. It's the most emotionally … Continue reading Jane Austen Apothecary Journal Kit
I think Halloween/Autumn is one of the best seasons for creative projects. The sense of renewal, changing colours, and fun of Halloween create such a stimulating atmosphere. Having the evenings get darker earlier and spending more time inside definitely helps me focus on creative projects as well. I've been working on the Autumn section of … Continue reading Awesome Halloween Printables on Etsy
I hope you're enjoying them

Thank you and you're welcome 😀

That's an interesting Halloween read. Currently, among a few other books, I'm reading 'For all our sins' by T.M.E. Walsh.

This looks like an amazing tracker! Thanks for sharing.

[…] Elain Howlin – What are you reading this weekend? […]
Processing…
Success! You're on the list.
Whoops! There was an error and we couldn't process your subscription. Please reload the page and try again.