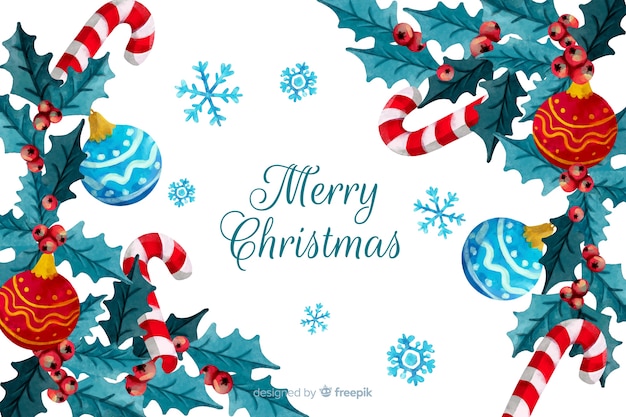 Merry Christmas and Happy New Year everyone! If you don't celebrate them, I hope you have a nice December 🙂
I'm going to be taking a break from content creating for the next week but I will be posting in my Instagram Stories so if you want to see what I'm up to over Christmas, you can follow me here.
The flip through of my 2019 Reading Journal will be up on Monday and then we won't see each other until after Christmas. I hope you have a good one with lots of delicious food and fabulous presents.
Hello friends, I'm so excited to be sharing my 2021 reading journal with you today! I went with a junk journal style again this year and I have some free vintage junk journal templates for you. I also show you some of the journaling templates available in my Etsy store and Ko-fi page. I built … Continue reading 2021 Reading Journal | Flip-Through
Title: Once Upon a Christmas Eve Series: Maiden Lane #10.7 (can be read as stand-alone) Author: Elizabeth Hoyt ISBN/ASIN: 1478968206 Pages: 92 pages Genre & Tags: Historical Romance, Novella, Christmas, Forced Proximity Synopsis: Adam Rutledge, Viscount d'Arque, really rather loathes Christmas. The banal cheerfulness. The asinine party games. And, worst of all, the obligatory trip to … Continue reading Once Upon a Christmas Eve by Elizabeth Hoyt Review
I'm definitely a planner when it comes to my content. One of the things I like to do each month is look up what events are coming up and mark them on a calendar along with my ideas and keep it over my desk. This way I always have something to write about and I … Continue reading 32 Blog Post Ideas & Calendars | December
[…] of my own regular followers, Elaine Howlin, posted her content planning blog for December. You can see it here.…

You're welcome! I'm glad you found the post useful 🙂

Hey I love these book blog post ideas. I think I'll be using them for my future blog posts since…

Thank you! Have a fab day x
Processing…
Success! You're on the list.
Whoops! There was an error and we couldn't process your subscription. Please reload the page and try again.