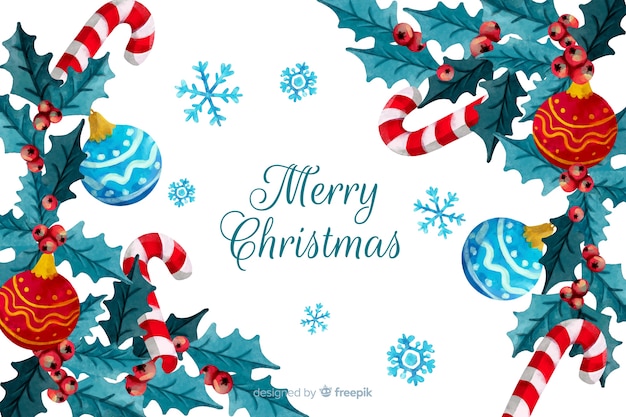 Merry Christmas and Happy New Year everyone! If you don't celebrate them, I hope you have a nice December 🙂
I'm going to be taking a break from content creating for the next week but I will be posting in my Instagram Stories so if you want to see what I'm up to over Christmas, you can follow me here.
The flip through of my 2019 Reading Journal will be up on Monday and then we won't see each other until after Christmas. I hope you have a good one with lots of delicious food and fabulous presents.
To be fair, this is more of a Might Be Read list cause I am terrible at sticking to TBR's. Hopefully, you'll get some ideas for what to read for the readathon but if you don't I have a Goodreads shelf with loads more recommendations. As always, there's no pressure to complete the challenges. You… Read More The Irish Readathon TBR & Recommendations
My idea behind this was a collection of items a Georgian lady might be given by her lover/sweetheart. So I created this keepsake envelope collection that can be used as a reading journal and included Persuasion by Jane Austen because of the letter near the end of the book. Any book where the characters exchange… Read More Persuasion by Jane Austen Valentine's Keepsake Journal
The Irish Readathon is taking place again this year for the month of March. It's hosted by myself, Aoife from Fred Weasley Died Laughing and Leanne Rose. We have set 5 challenges but there's no pressure to do these. You really only need to read one book to participate. We're fairly relaxed about the whole… Read More The Irish Readathon 2020 Announcement
I'm sure I will!! Thanks again!!

haha thank you!! I hope you enjoy some of the new books you've found 🙂

Love your posts!! Loving discovering new-to-me Irish authors!! Thank you for taking the time to do this!! If you wonder…

Yep, I have a video on how to make them on my YouTube.
Processing…
Success! You're on the list.
Whoops! There was an error and we couldn't process your subscription. Please reload the page and try again.