Title: Dusk or Dark or Dawn or Day
Author: Seanan McGuire
Genre: Paranormal
Series: n/a
Goodreads Rating: 3.83/5
Synopsis: When her sister Patty died, Jenna blamed herself. When Jenna died, she blamed herself for that, too. Unfortunately, Jenna died too soon. Living or dead, every soul is promised a certain amount of time, and when Jenna passed she found a heavy debt of time in her record. Unwilling to simply steal that time from the living, Jenna earns every day she leeches with volunteer work at a suicide prevention hotline.
But something has come for the ghosts of New York, something beyond reason, beyond death, beyond hope; something that can bind ghosts to mirrors and make them do its bidding. Only Jenna stands in its way.
What I thought about the book: Loved this!!! Can Seanan McGuire do any wrong?! Her books are so good! I just wish there was more of this world to come. It was so interesting and had a fair amount of world-building despite its length and the fact that it's standalone.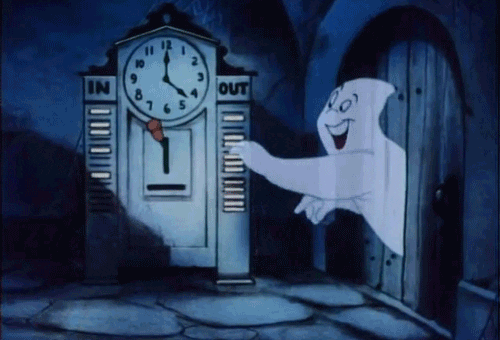 My Rating: ★★★★★
Synopsis from Goodreads. Photos from my Instagram @elainehowlin_