Before we get into today's Article Round-Up I wanted to mention a new offer from Audible that's available until December 14th. At the moment you can join Audible for £3.99/month for the first four months instead of the usual £7.99/month.
I think this is such an amazing offer! Check it out here.
With your Audible membership, you get a monthly credit that can be used to get any audiobook no matter what length or price AND you get to keep the book for life even if you cancel your membership.
---
Here are some interesting articles I read this month about books and reading. I especially enjoyed Bookbub's Little Fires Everywhere book club kit and the article from Medium on the joys of rereading.
"Write what you know;" it's a familiar refrain and popular advice given to aspiring writers. But even that can be fraught with difficulty. In writing characters, places, and events from our own lives, we can all too easily fall into the trap of sharing too much detail." – Elyssa Friedland, Signature
"Every reader has friends or family members who just don't get it. "Why do you read so much?" they might ask, staring at your overflowing bookshelves or your Reading Challenge on Goodreads. "I haven't read an entire book in years."
Oh, those poor, unfortunate souls… " –Hayley, Goodreads
"I have devoted my life to reading, and I spend a good portion of that life reading things I've already read. Not everyone understands this, and not everyone feels this impulse to begin again. The act of reading is inherently progressive: It tends forward, toward the future, letter after letter, word after word, sentence after sentence, page after page. Rereading is a doubling; every movement forward is also a repetition, an echoing, a recalling." – Gavin Paul, Medium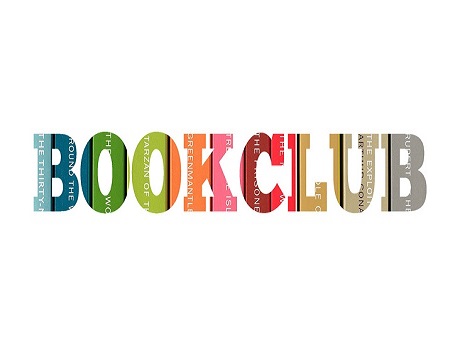 "If your book club is looking for a thought-provoking and captivating novel, we recommend Celeste Ng's Little Fires Everywhere. We've rounded up everything you need to host a successful book club, including: 
☐ An overview of what to expect from Little Fires Everywhere
☐ Recommendations from other bookworms
☐ Book club discussion questions
☐ Hosting inspiration (including a link to the author's playlist!)" – Kristina Writght, Bookbub
---
What interesting articles have you read recently about books and reading?