I came across this tag on A Readhead's Rambling.
---
What signifies the start of Autumn for you?
The second September hits, it's Autumn for me. I don't care if it's still warm I want Autumn!!!
What is your favourite Fall scent?
Wood-fire. There's nothing as relaxing as lounging by the fire with a book and a cuppa.
What is your favourite Autumn colour?
Burnt orange. I absolutely love driving down a tree-lined road during Autumn to see all the orange, red, and yellow leaves.
What is your favourite Autumn drink?
Coffee. I don't go for those seasonal coffees that come out. They tend to be very milky and sweet. An americano or cappuccino for me, thanks.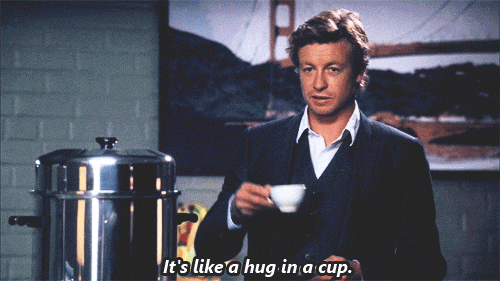 What TV show, new or old, are you looking forward to this Fall?
Halloween has passed now but I always look forward to watching scary movies and the family Halloween movies like Hocus Pocus.
What is your favourite Autumn fashion trend?
Dresses with boots and anything with a jumper. My absolutely favourite way to dress.
What is your favourite Autumn activity?
Reading by the fire. There doesn't need to be wine but it does make it more enjoyable 😉
Are you a bigger fan of Thanksgiving or Halloween?
Halloween. We don't celebrate Thanksgiving here.
---
Where to find me